THE LUXEMBOURG CYBERSECURITY ECOSYSTEM NEWSLETTER

Two decision makers take the floor

Jean-Philippe Humbert (ILNAS) et Pascal Bouvry (UNI)
MTECH : un tremplin vers l'entrepreneuriat technologique

Développé par l'ILNAS, l'Université du Luxembourg et le Luxembourg Lifelong Learning Center (LLLC) de la Chambre des salariés (CSL), le nouveau Master « Technopreneurship: Mastering smart ICT, standardisation and digital trust for enabling next generation of ICT solutions » (MTECH) ouvrira ses portes en septembre 2020 aux professionnels qui désirent donner un nouvel élan technologique à leur carrière...
The Cybersecurity Week Luxembourg is back!

The Cybersecurity Week Luxembourg is the national advocacy campaign involving a wide range of partners. The 2020 edition will take place in October, from 19 to 29, in the frame of the European Cybersecurity Month. In just four years, the campaign became the place to be for information security experts, innovators, investors and decision makers. Read more...
Sextortion Scam E-mails: "I know your password"

Have you ever received an e-mail stating that the sender knows your password? What is more, your password is shown in your e-mail? Pretty scary, right?
Read more...
Forum de Paris: appel à projet réorienté pour répondre à la crise du COVID-19

Cette année, compte tenu du contexte extraordinaire de la pandémie, le Forum mettra l'accent sur les projets et les initiatives du monde entier visant à répondre à la crise du COVID-19, à améliorer notre résilience collective et à construire un monde plus durable.
Read more...
Videoconferencing and Cybersecurity: How to limit the risks?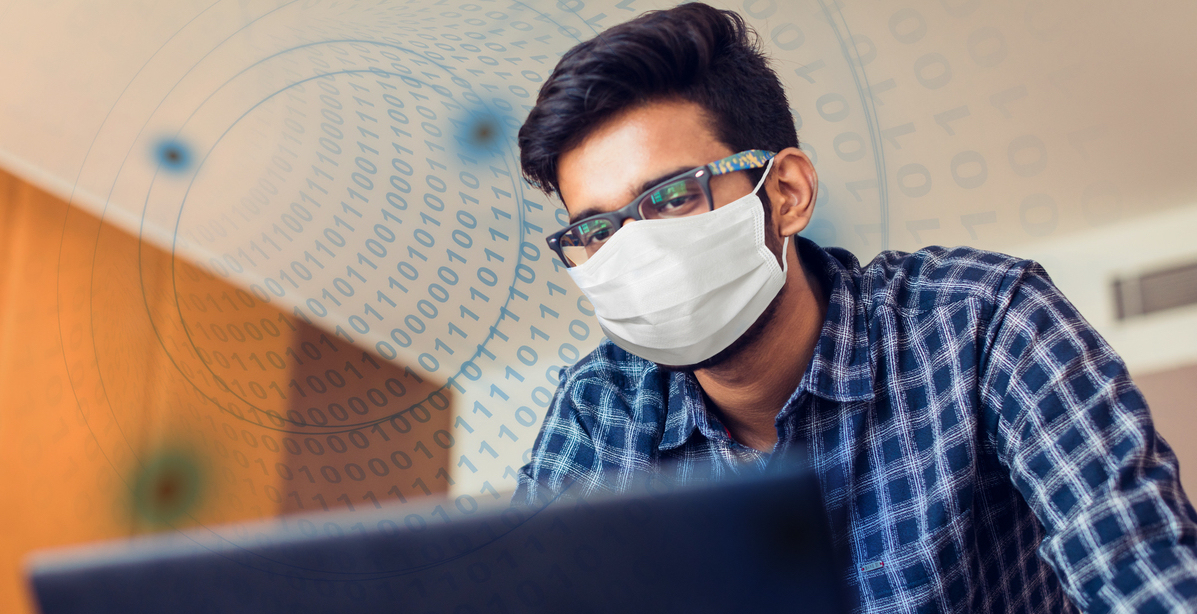 In recent weeks, videoconferencing has become an essential tool for many companies. Its use will likely to continue even after the end of confinement.
Read more...
Lëtz Cybersecurity Challenge 2020: and the winners are...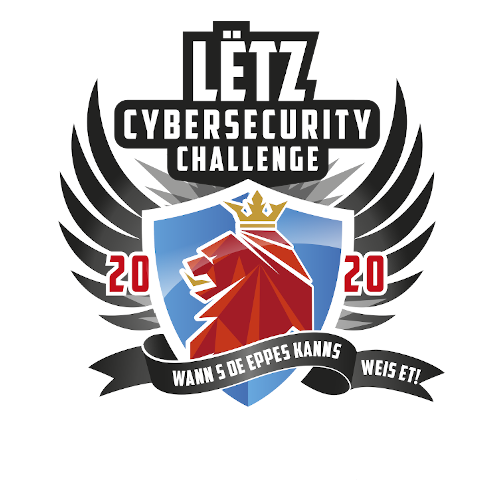 The Lëtz Cybersecurity Challenge 2020 took place in remote on April 3

.

The competition was a Jeopardy CTF with 24 challenges in different categories

.
Read more...
SECURITYMADEIN.LU celebrates its 10 years!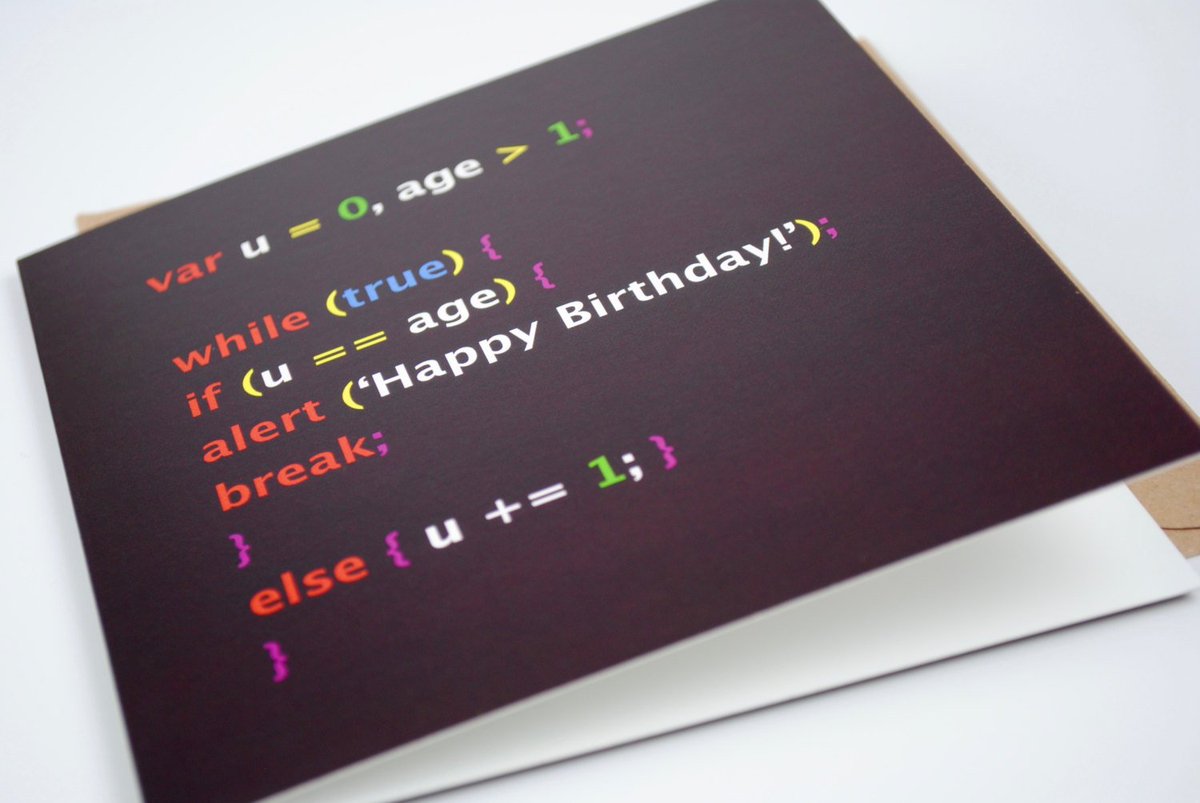 Today, 10 years ago, Security made in Lëtzebuerg g.i.e. was born out of the need to preserve and enhance, within a permanent structure, the results obtained through many years of work in the field of information security at the Ministry of the Economy, through CASES and CIRCL. Joining forces with Luxembourgian municipalities and communes, as well as the awareness-raising efforts supported by the European program 'Safer Internet' (now known under the name BEE SECURE in Luxembourg), made SECURITYMADEIN.LU, that we know today, possible.
Even before, in the year 2000, projects and studies like Luxtrust and CASES were initiated, making 2020 not only our 10-year anniversary, but also the 20 years of cybersecurity in Luxembourg celebration.

SECURITYMADEIN.LU was built on the shoulders of giants, and in 10 years we managed to become one of those giants in our field of expertise and action: cybersecurity. We are part of the national cybersecurity committee, one of the key cybersecurity agencies for Luxembourg and the preferred partner for developing business when it comes to dynamise the local economy, not to forget the European and international visibility and impact that we could generate in these 10 years. Every single one of you has its take in this, THANK YOU!
Workshop - EU ATT&CK Community
In this virtual Workshop you will hear updates from MITRE and from the developers of community systems and tools supporting the ATT&CK Framework

. Read more...

The C3 remains closed until 25th of May

Due to the COVID-19 crisis, no training or event will be organized at the C3 (Cyberseucurity Competence Center) until the

25th of May

. But w
e continue to organize remote trainings and events in this particular period.
The COVID-MISP instance is a platform launched by CIRCL to help health professionals to share data about the COVID-19 pandemia. 937 users from 129 organizations are already participating to this project.

W
hen DDoS attacks, D4 strikes back
D4 is a large-scale distributed sensor network to monitor DDoS and other malicious activities relying on an open and collaborative project.A new client version has just been released.