THE LUXEMBOURG CYBERSECURITY ECOSYSTEM NEWSLETTER

A decision maker takes the floor

François Thill: "When you love cybersecurity,

you are always twenty"

François Thill is Head of e-commerce and information security Direction at the Ministry of Economy. He is the father of the Cybersecurity Strategy in Luxembourg..
. A story that started with the I love you virus. 20 years after, passion is still there!

Cybersecurity Week Luxembourg

Awards 2020: The Resilience Year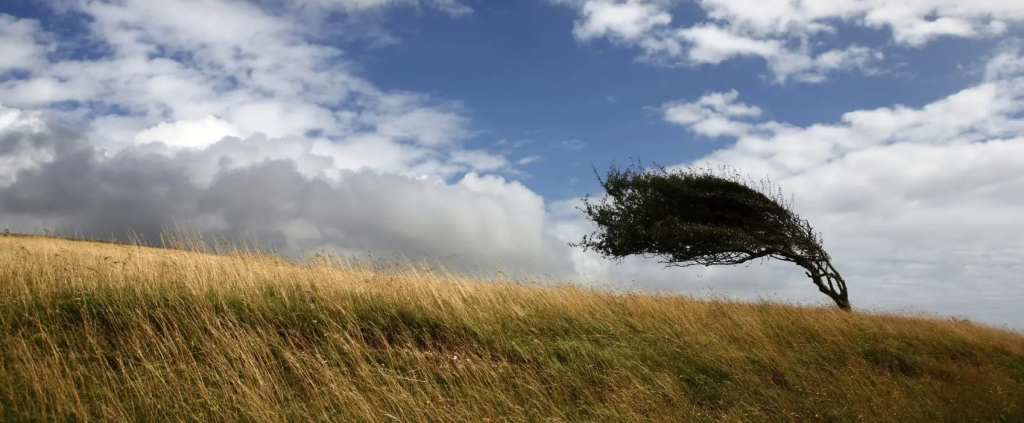 In 2020, the word "disruption" has taken a very concrete signification. Everyone had to adapt his business and life to the situation. Cybersecurity was also at stake. This is the reason why we have organized a new award with the support of Foyer group:

the Best Cyber Resilience Initiative Award 2020.

This award will reward the organization or team which has made something special to cope with the COVID-19 crisis.
Read more...
Images can talk too much. But you can "mute" them
Images and video we take with our smartphone are more than images. They embed a lot of information that can tell too much about where you are and what you are doing. The good news is that you can wipe all this data and make your image... just an image. Read more...
Fin du support étendu pour Windows 7 : Pourquoi faut-il migrer vers un système plus récent ?
Au tout début de l'année 2020, Microsoft a mis fin à son support étendu Windows 7, 10 ans après le lancement de l'OS. Les ordinateurs sous ce système d'exploitation ne cesseront pas subitement de fonctionner pour autant, cependant passé cette date, Microsoft n'effectuera plus aucune mise à jour de sécurité ni aucun correctif pour Windows 7. En savoir plus...

Nouvelle norme en vue pour la sécurité de l'information dans les laboratoires

Une nouvelle norme nationale encadrera bientôt l'audit de la sécurité de l'information des laboratoires d'essais et d'étalonnage et de biologie médicale. Considérant l'applicabilité future de la norme en question, toutes les parties prenantes intéressées et concernées sont invitées à procéder à la validation des travaux préliminaires réalisés par le comité technique, jusqu'au 15 août 2020. En savoir plus...
Online Survey: Cybersecurity and Privacy in Covid-19
The Cyberwatching.eu project has launched an online survey on cybersecurity and privacy (CS&P) in Covid-19. This survey aims to understand the change in social interactions and understand society's acceptance of the social good of giving up some of their privacy. All the cybersecurity and privacy communities are invited to respond this 10-minute survey until 31 August 2020.
Review of EU rules on the security of network and information systems
The European Commission organises a consultation to collect diverse opinions and experiences from the different stakeholder groups that are expected to have important information and insights on actions taken for the implementation of the NIS Directive, as well as interest in and opinions on shaping the debate about the possible options for the future. Read more...
Nouvelle version du rapport technique ETSI TR 103 306
Le comité technique CYBER de l'Institut européen des normes de télécommunications (ETSI), dédié à la normalisation technique en matière de cybersécurité, a publié une nouvelle version de son rapport technique ETSI TR 103 306. Le document décrit l'écosystème global de la cybersécurité, y compris au Luxembourg, et constitue une référence pour garantir l'efficacité des travaux du comité technique ETSI/TC CYBER.

Find back our previous Cybersecurity Breakfasts
The metadata removal tools that exist today can be divided into four groups: Integral metadata removal tools, which are included in some applications, like the Document Inspector in Microsoft Office. Batch metadata removal tools, which can process multiple files. E-mail client add-ins, which are designed to remove metadata from e-mail attachments just before they are sent. Server-based systems, which are designed to automatically remove metadata at the network gateway.
CLUSIL'S WG-BCMS - Session 16
September 9, 2020
The working group dedicated to Business Continuity Management (BCMS) is addressed to all BCM managers and people interested in BCM in general.
European Security Forum 2020
September 15, 2020
The European Security Forum is a full-day event gathering cybersecurity professionals for an exclusive programme of conferences and workshops given by recognised experts, an exhibition area to discover the newest innovations on the market, and many networking opportunities. Read more...
Cybersecurity Breakfast #38 -

TIBER-EU, Threat Intelligence-based Ethical Red Teaming in Financial Institutions



September 16, 2020
In this 38th edition of the Cybersecurity Breakfast, which we are co-organizing with Sec Consult, we will discuss the topic of Threat Intelligence-based Ethical Red Teaming.
Read more...
September 23, 2020
The Infrachain Challenge is a hackathon focused on Blockchain organized by Infrachain in collaboration with EY and sponsored by the Ministry for Digitalisation. Blockchain and DLT aficionados have two days to develop a solution that provides an innovative answer based on the Public Sector Blockchain.
Workshop EU ATT&CK Community
October 24, 2020
The sixth EU ATT&CK Community workshop will take place on 23 October, as a virtual event, focusing on the following themes: Cyber threat intelligence and information sharing, detection and hunting, and prevention. Read more...
It is the bounty offered by the FBI for the head of Maksim Viktorovich Yakubets who is suspected of leading the ransomware attack on Garmin Connect. It's the highest reward ever offered for a cybercriminal.
No More Ransom: 4 million victims of ransomware have fought back against hackers

Celebrating its fourth anniversary this month, the No More Ransom decryption tool repository has registered since its launch over 4.2 million visitors from 188 countries and has stopped an estimated $ 632 million in ransom demands from ending up in criminals' pockets. The tool is supported by CIRCL.