International Data FAIRness Summer School

In its second "edition", the International Data FAIRness Summer School, in Lecce, Italy, from 1-5 July, attracted 25 researchers and PhD students from all over Europe for five full days of learning about the exciting opportunities in Open Science and Big Data management for environmental and earth sciences.
Read more....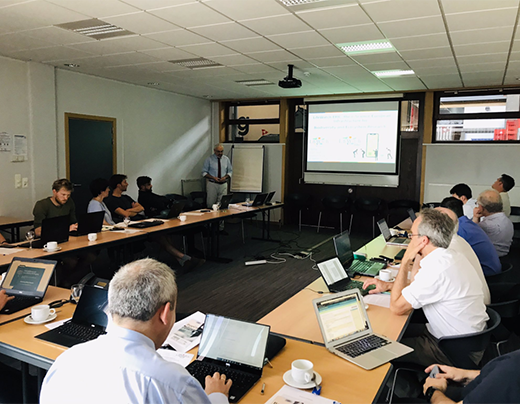 LifeWatch ERIC CEO visits the Belgian Node
The LifeWatch General Assembly invited the newly appointed LifeWatch ERIC Chief Executive Officer, Christos Arvanitidis, to visit all national LifeWatch nodes. As the first step, Christos visited LifeWatch Belgium on Tuesday 18 June, accompanied by Juan Miguel González-Aranda, interim Chief Technical Officer.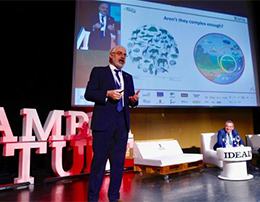 Deep Learning & AI Centre in Sierra Nevada
LifeWatch ERIC, together with the University of Granada, has announced a Thematic Centre for Mountain Ecosystem Services, Deep Learning and Artificial Intelligence in Sierra Nevada, Spain. Positioning as a worldwide leader, the Centre will address the challenges of climate change and biodiversity management.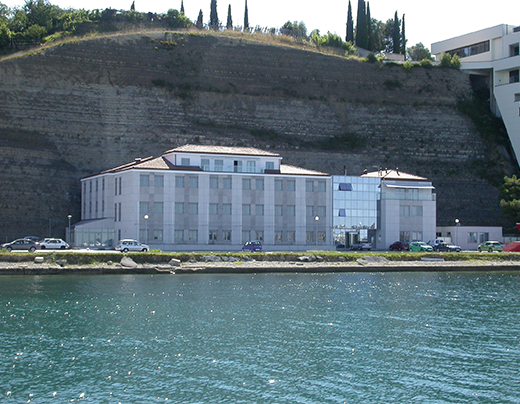 NIB-MBS Piran
When the Slovenian Consortium, LifeWatch SI, was established in 2015, the National Institute of Biology (NIB) was a founding partner, but marine research and monitoring of seawater quality operations at the NIB's Marine Biology Station Piran began a long time before that.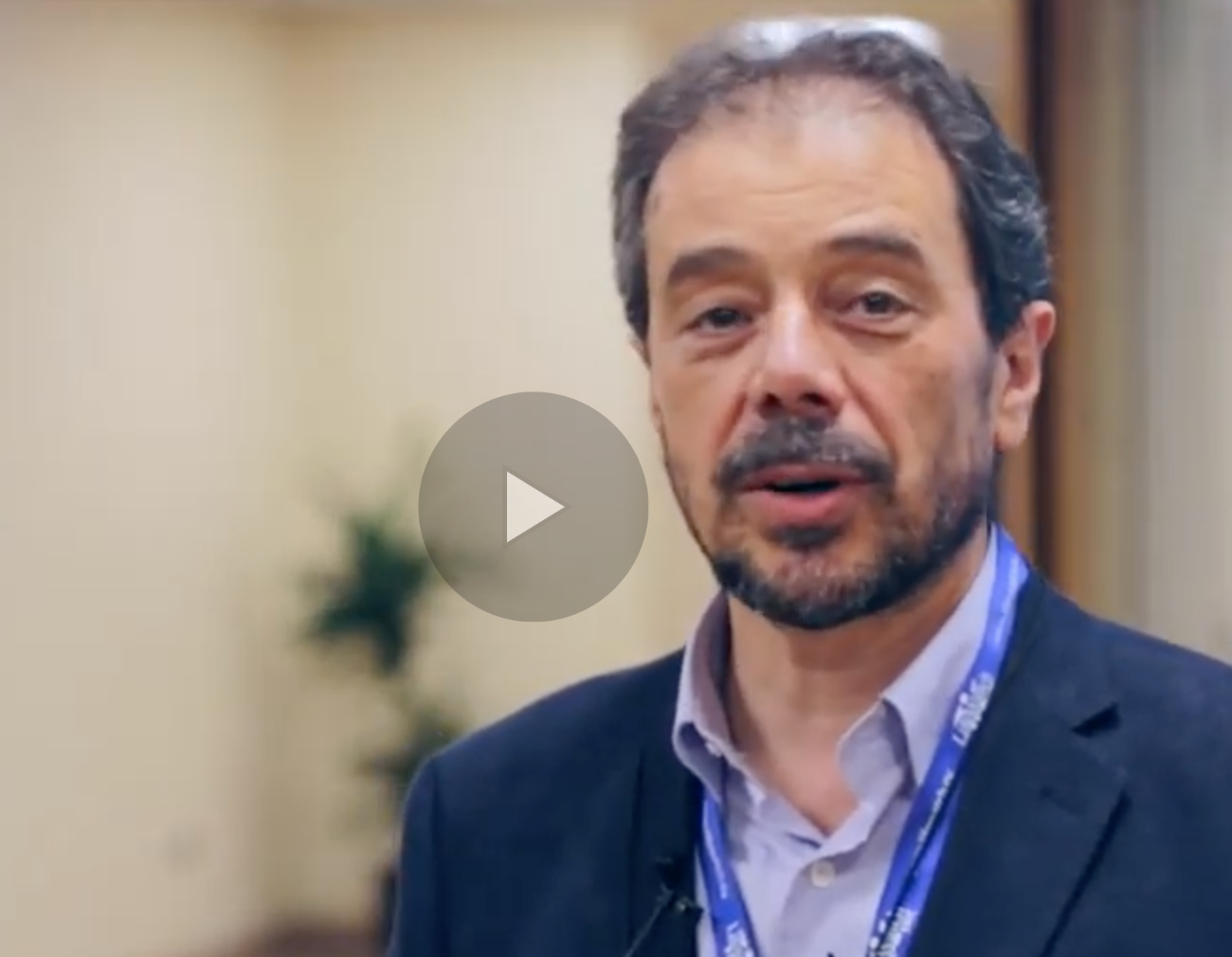 Portugal joins LW ERIC
Portugal is the most recent member of LifeWatch ERIC. Managed by PORBIOTA, LifeWatch Portugal's integration into LifeWatch ERIC reinforces and projects onto an international scale Portugal's contribution to the understanding of biodiversity and ecosystems.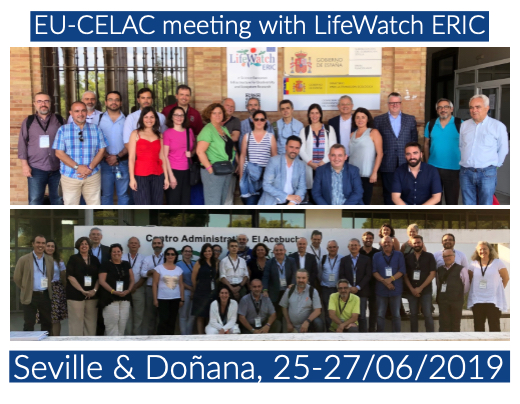 EU-CELAC
From 25-27 June, representatives of the Working Group on Research Infrastructures met in Doñana and Seville, Spain, in an inter-regional gathering organised by LifeWatch ERIC and promoted by the Spanish Ministry of Science, Innovation and Universities and the European Commission.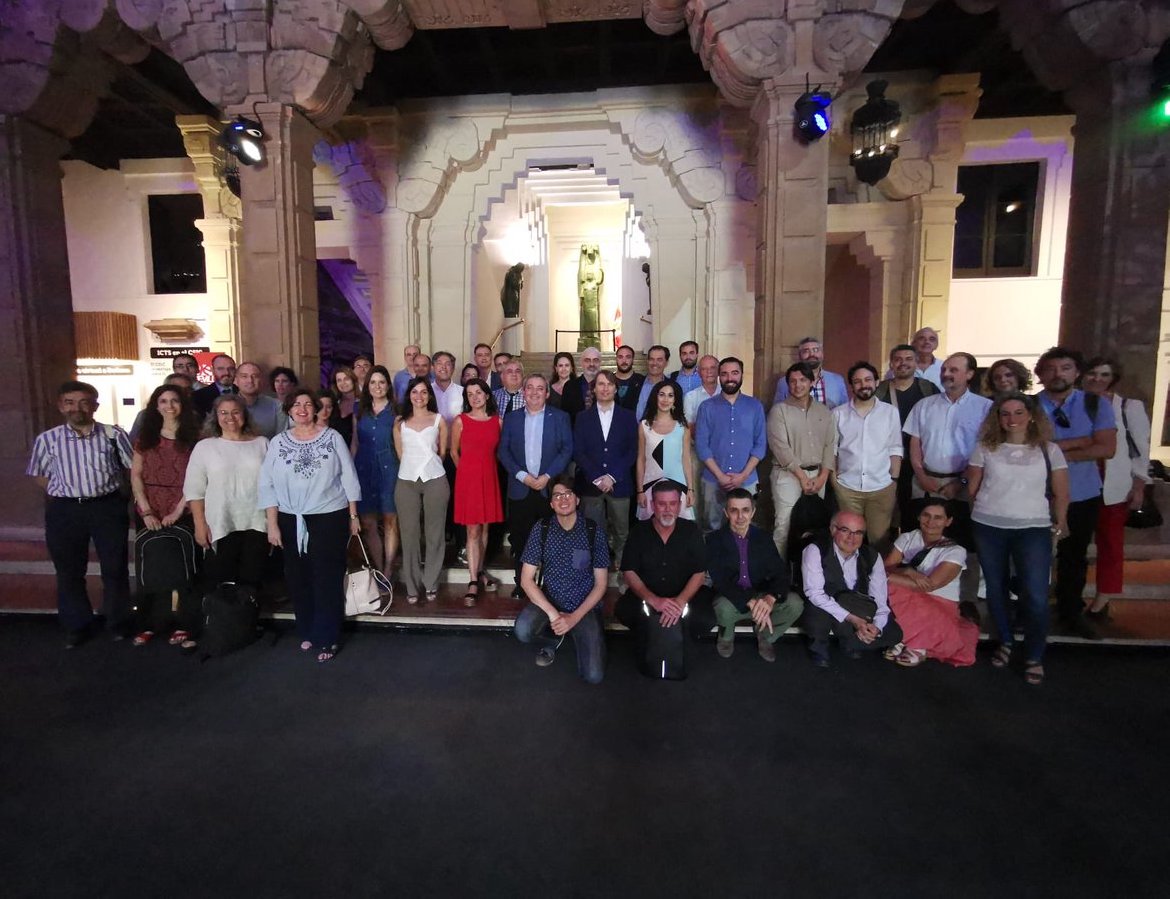 ERDF Andalusia
LifeWatch ERIC held its open info day on 4 June, 2019, in CSIC (the Spanish National Research Council), in Sevilla, Spain, on the theme of European Research Development Funds (ERDF) for the Andalusia Region. The focus was on the resources allocated for LifeWatch ERIC on the programme.

EEF Congress, Lisbon
Ecology across borders: Embedding Ecology in Sustainable Development Goals is the theme of the 15th European Ecological Federation Congress in Lisbon, Portugal, 29 July - 2 August, 2019. Come and visit the LifeWatch ERIC booth demos. More
EMBS54, Dublin
LifeWatch ERIC also has a booth at the 54th European Marine Biology Symposium in Dublin, Ireland, 25-29 August. Blue Growth, Rapid Change, Redistribution of Species and Fundamental Biological Traits are the conference topics. More