LifeWatch ERIC Internal Joint Initiative

LifeWatch ERIC is launching an exciting new Internal Joint Initiative (IJI), involving the scientific communities of National Nodes and other European Research Infrastructures, that will thoroughly describe the issues involved in Non-indigenous and Invasive species (NIS), considered a major threat to biodiversity around the globe.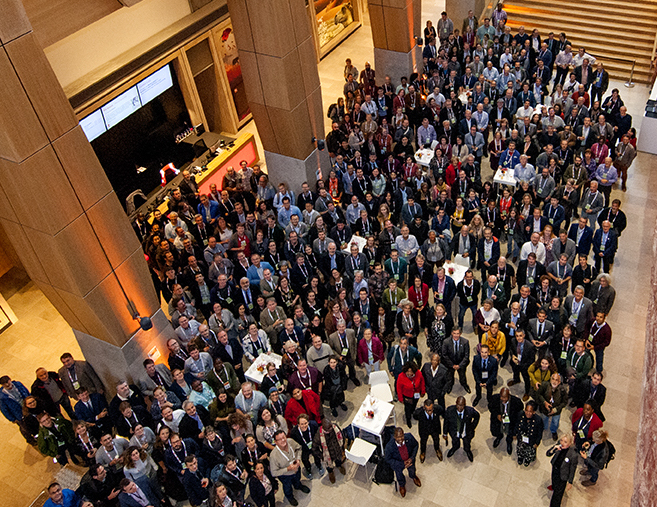 Biodiversity_Next
The world's largest conference of biodiversity informatics was held from 22 to 25 October in Leiden, the Netherlands. The Biodiversity_Next conference brought together top scientists in the field of biodiversity informatics with one main goal: to jointly intervene in the global biodiversity crisis through big data.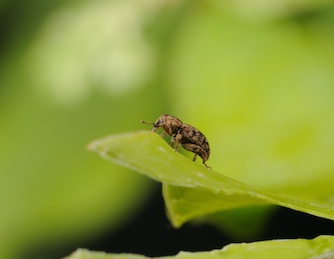 Azorean BioPortal
The Azorean Biodiversity Portal, a key infrastructure for the management of biodiversity data in the Azores, is now part of the LifeWatch ERIC offering. Featuring over 2.4 million records of taxonomic distribution information on around 5,000 species, it provides an invaluable platform for biogeographical research on the islands.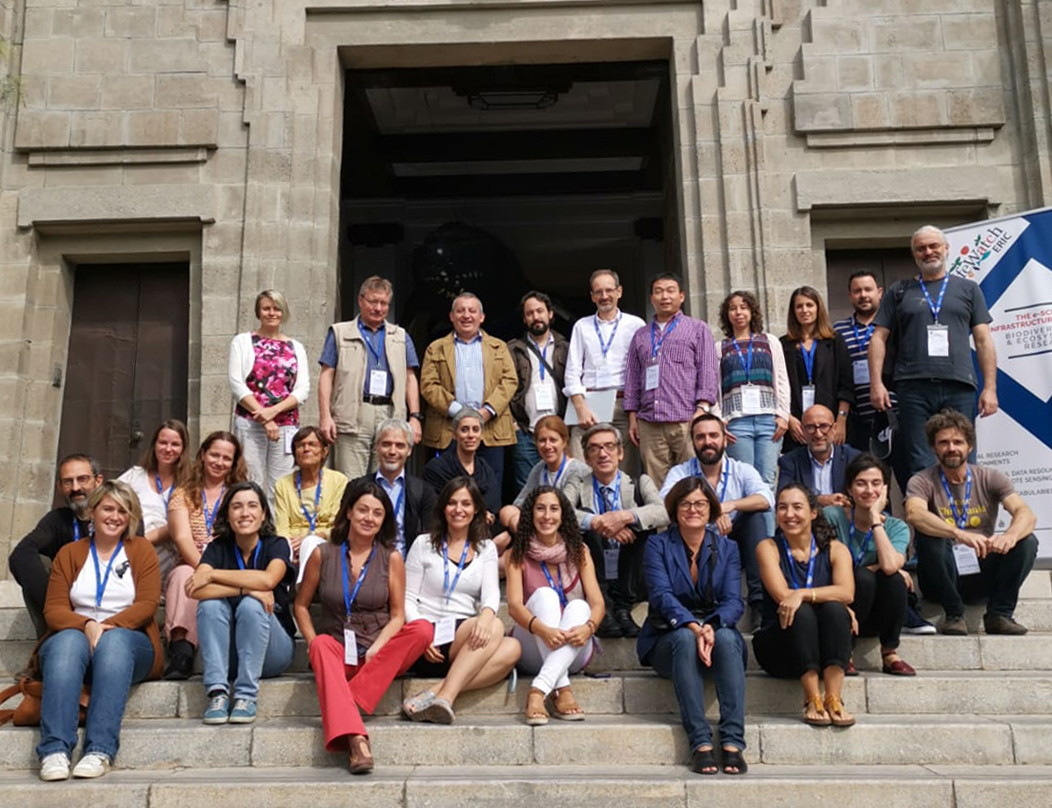 Dahlem-type Workshop
The Dahlem-type workshops organised by LifeWatch ERIC at the Casa de la Ciencia and the Fundación VMO, in Seville, Spain, 14-18 October, revolved around carrying forward research into Non-indigenous and Alien Species (NIS), and gathering guidance for the forthcoming Internal Joint Initiative, also based on NIS.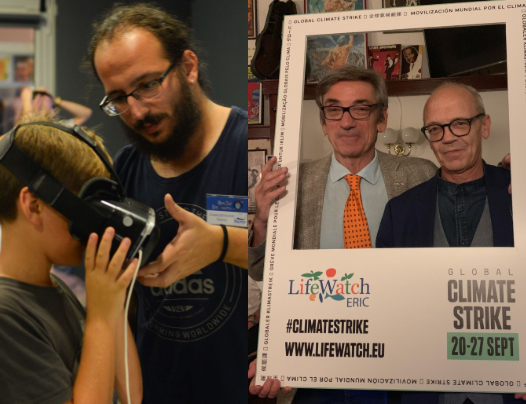 EU Researchers' Night
Within the framework of the European Researchers' Night, LifeWatch ERIC increased its outreach to the general public, students and families in particular, to interest them in the science behind biodiversity and ecosystem research. Events were staged in member countries to highlight the impact of research on our daily lives.

The second LifeWatch ERIC Dahlem-type workshop will take place in Rome, 2 - 6 December, 2019. Details of how to register will be made available shortly.