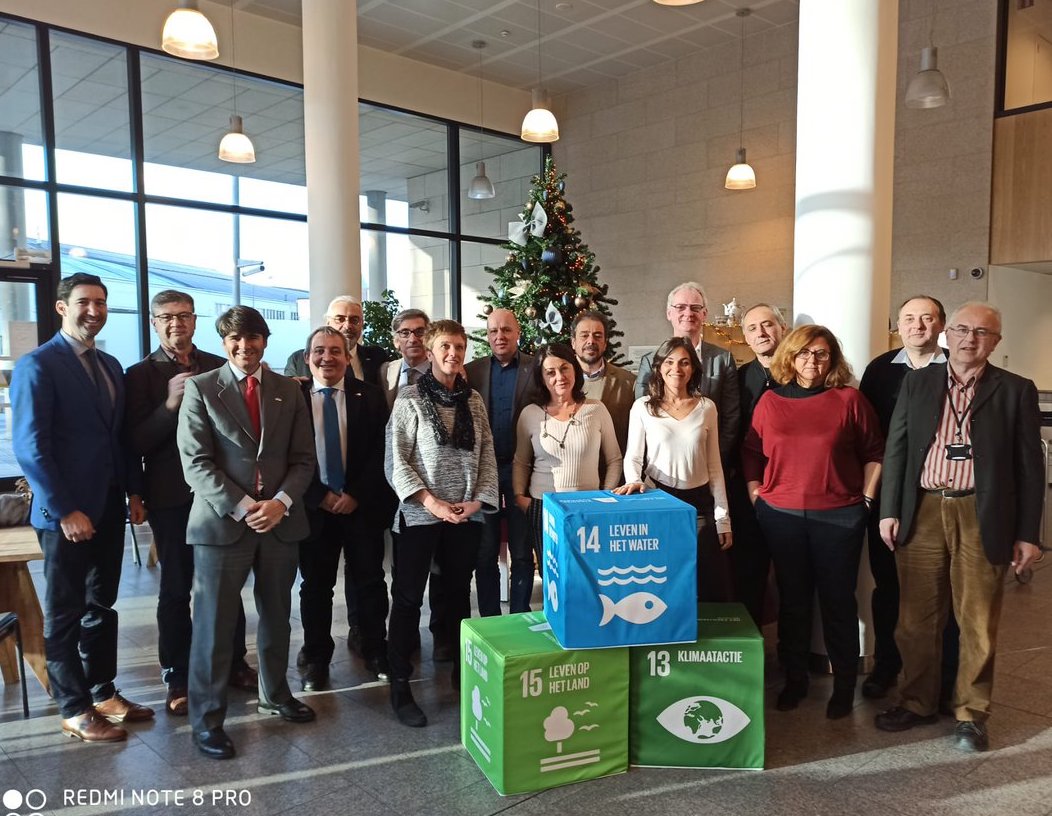 The Dirk Bouts Building in the Flemish Administrative Centre in Leuven, Belgium, was the scene for the 5th LifeWatch ERIC General Assembly, 11-12 December 2019, chaired by Geert Verreet. Composed of representatives from all full Member States and observers, it is the highest governing body of LifeWatch ERIC.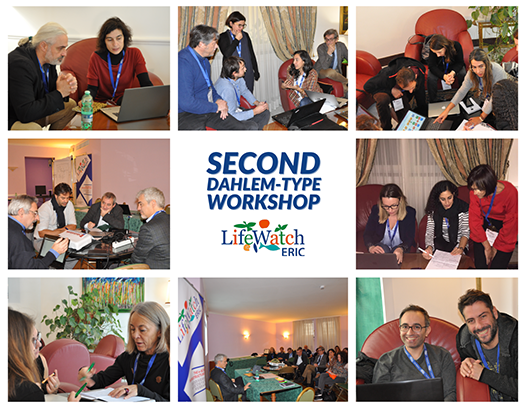 Organised in Rome, Italy, from 2-6 December, the second Dahlem-type workshop delivered the first prototype of a new LifeWatch ERIC Non-indigenous and Invasive Species Virtual Research Environment. Coordinated by our CTO, Juan Miguel González-Aranda, the five days featured intense interaction between ICT and NIS experts.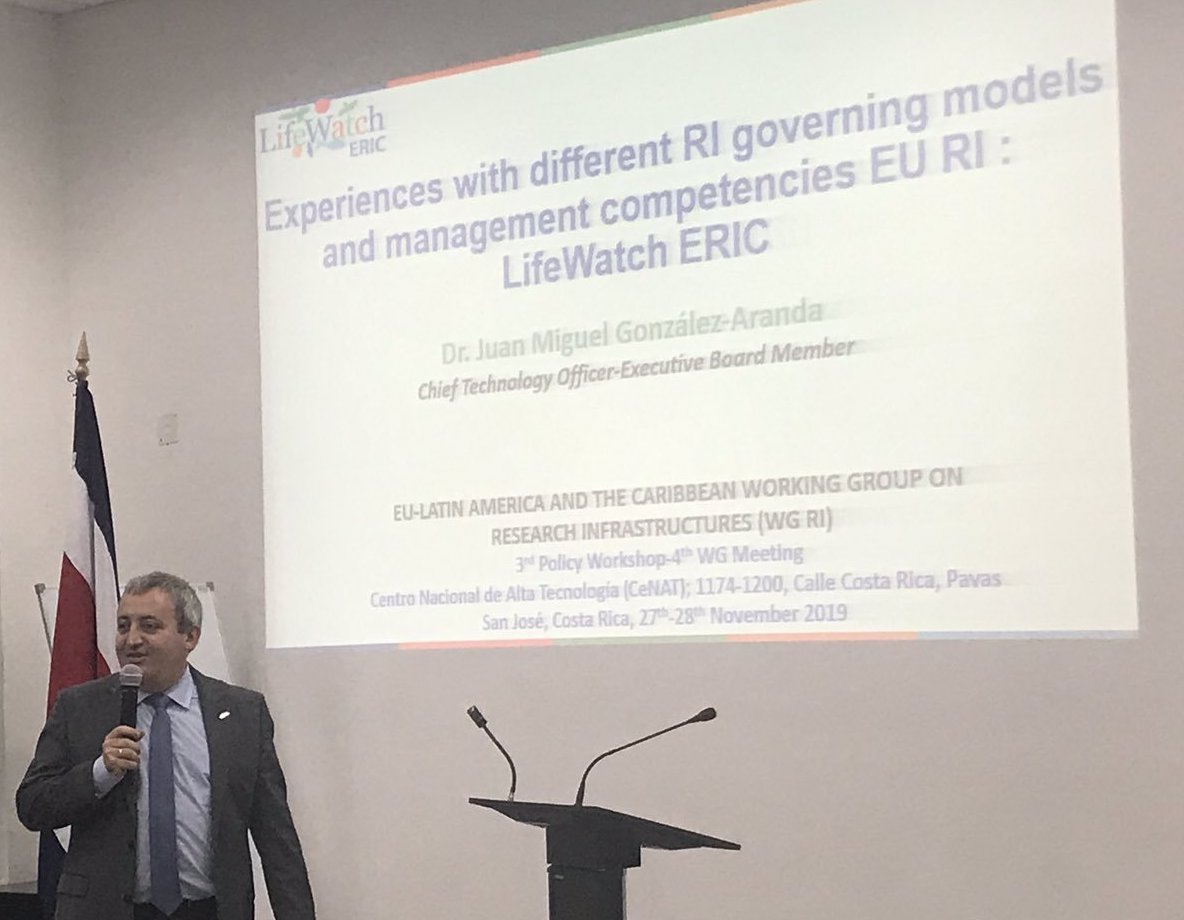 EU-CELAC
The fourth Working Group on Research Infrastructures, a scientific collaboration between Europe and Latin American and Caribbean countries, was held in San José, Costa Rica, on 27-28 November 2019, looking at how effective governance models and management practices can support the internationalisation of RIs.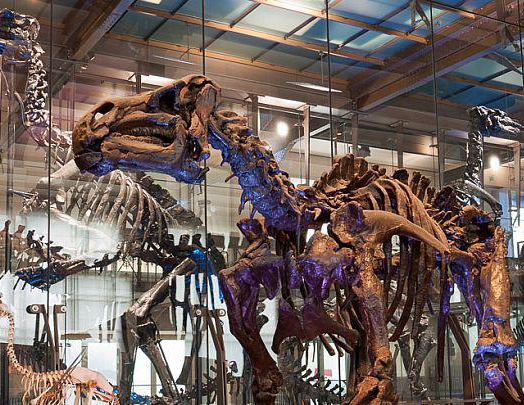 LW BE Users Meeting
The second edition of the LifeWatch.be Users & Stakeholders meeting at the Royal Belgium Institute of Natural Sciences (RBINS) in Brussels, on 19 November, 2019, to report on progress in the infrastructure, attracted 74 participants from a multitude of Belgian research institutes, universities and policy bodies.

The 9th EUROLAG conference on coastal lagoons and transitional environments will be held in historic Venice (Italy) on 20-24 January 2020. There's only room for 200 people, so register soon!
On the 23rd of January the LifeWatch team at VLIZ welcomes delegates from various companies in the maritime industry sector to get introduced to the LifeWatch marine activities and services.