Biodiversity & Ecology e-Science Conference

Get ready for the LifeWatch ERIC annual conference! The dates have been set to further involve our user community, other Research Infrastructures, projects and international initiatives in the first LifeWatch ERIC Biodiversity & Ecosystem e-Science Conference in Ljubljana, Slovenia. Save the date: 27-29 May. Detailed programme coming soon!
Transfiere 2020
Transfiere is the biggest professional and multi-sectoral forum for knowledge and technology transfer to take place in Spain. From 12-13 February, the Palace of Fairs and Congress in Málaga FYCMA, Spain, witnessed the gathering of some of the most relevant players in the national and international R&D&i ecosystem.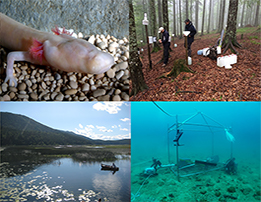 LifeWatch Slovenia
The Slovenian Government Office for Development and European Cohesion Policy issued a decision in December 2019 that will help LifeWatch Slovenia to enhance its competitiveness. The grant of €2.6 million will enable the purchase of equipment to monitor and predict the impacts of global changes on biodiversity.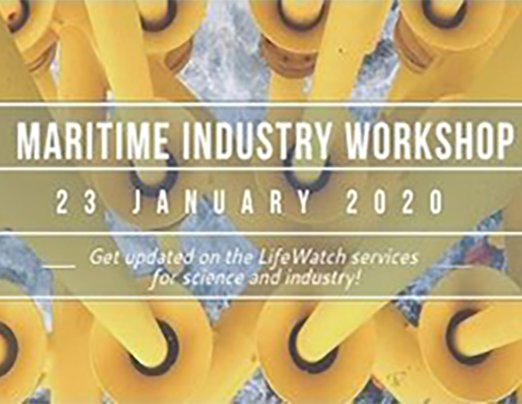 Maritime Industry BE
The first ever LifeWatch Maritime Industry Workshop on 23 January in Ostend, Belgium was acclaimed as the first step towards a sustainable collaboration between LifeWatch and innovative engineering & environmental firms to meet the growing need for greater integration between industry, science and data.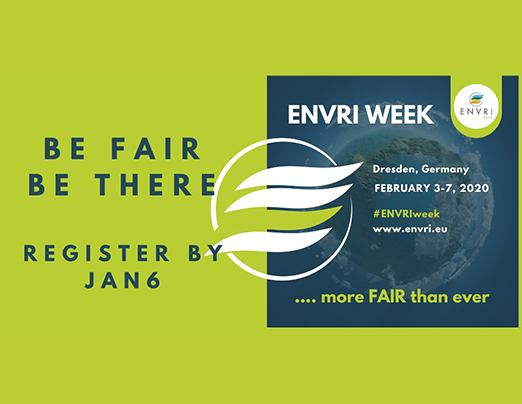 ENVRI Week
The ENVRI-FAIR project brings together 26 Research Infrastructures to build sustainable, transparent and trustworthy data services compliant with FAIR principles. Once a year, ENVRI Week is dedicated to Environmental Research Infrastructures so that Working Parties can report on progress and seek guidance on future developments.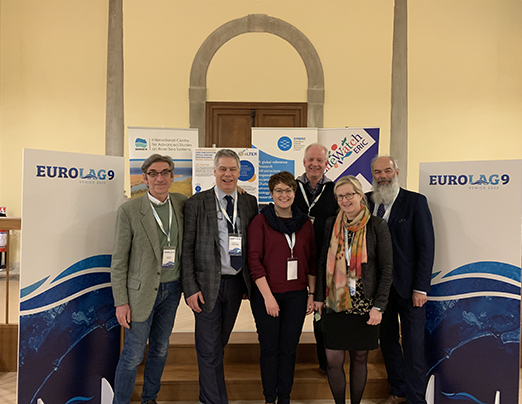 EUROLAG 9
The 9th European Coastal Lagoons Conference, held in Venice, Italy, 20-24 January 2020 marked a very important step not only on the specific coastal lagoon scientific and managerial issues approached in the five days, but it also distinguished itself by putting in the spotlight European research infrastructures.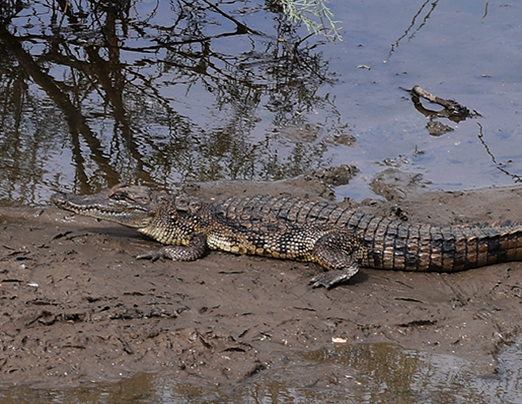 African Vertebrates
PORBIOTA/LifeWatch Portugal has made available a new vertebrate observation and distribution dataset, now accessible through the Global Biodiversity Information Facility and GBIF.PT, comprising information on fishes, amphibians, reptiles and mammals mostly from the deserts and arid regions of North and West Africa.

ASSEMBLE Plus has issued a call to submit proposals by 24 April for the Transnational Access programme, which offers up to 30 days of research in their marine biological stations. More
The EGU General Assembly 2020, 3-8 May, will bring together geoscientists from all over the world to one meeting covering all disciplines of the Earth, planetary and space sciences. More
Empowering Biodiversity Research
Find out what is happening in the world of Biodiversity Informatics at the Empowering Biodiversity Research Conference in Tervuren, Belgium, 14-15 May, just five years after the last conference. More