EU Biodiversity Strategy for 2030

LifeWatch ERIC CEO Christos Arvanitidis has welcomed the release on 20 May 2020, of the 'European Biodiversity Strategy for 2030', a blueprint that sets out targeted actions to preserve and restore European ecosystems in recognition that humanity's relationship with nature is much in need of repair.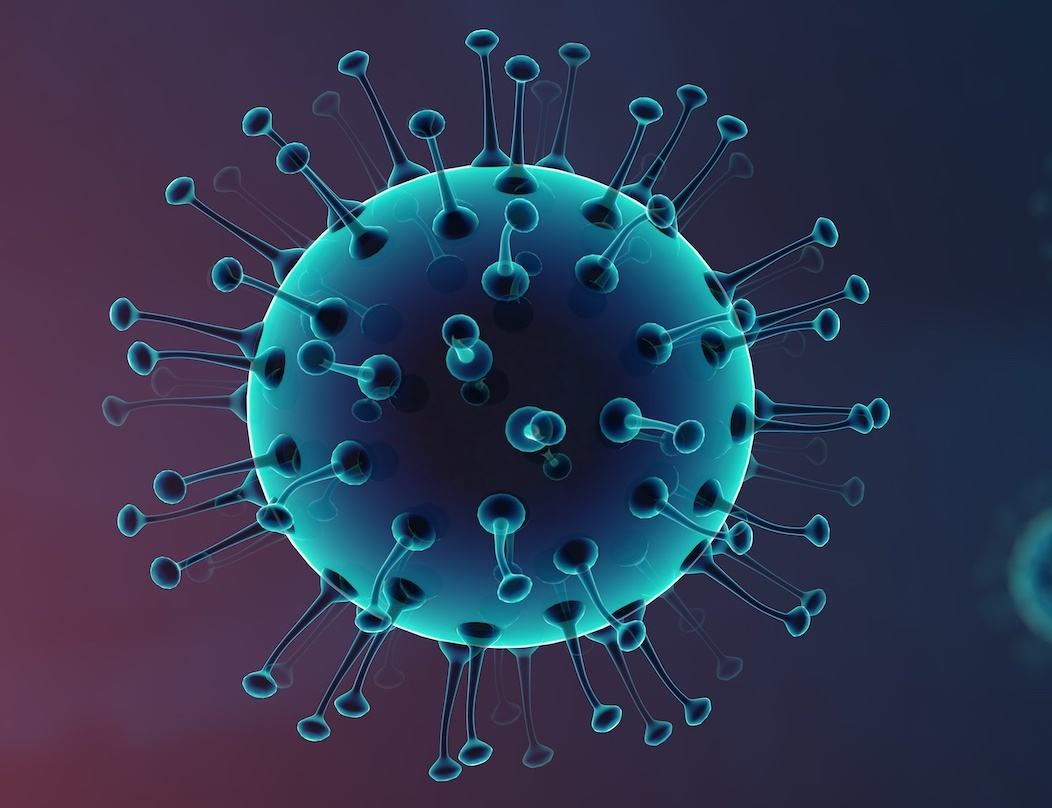 Covid-19 Data Support
The COVID-19 pandemic is hitting our society and citizens hard, generating a health crisis whose proportions and impacts have no precedent in recent history. LifeWatch ERIC is already at work on a joint initiative, involving a group of international scientists, to create dedicated epidemiology and data support services.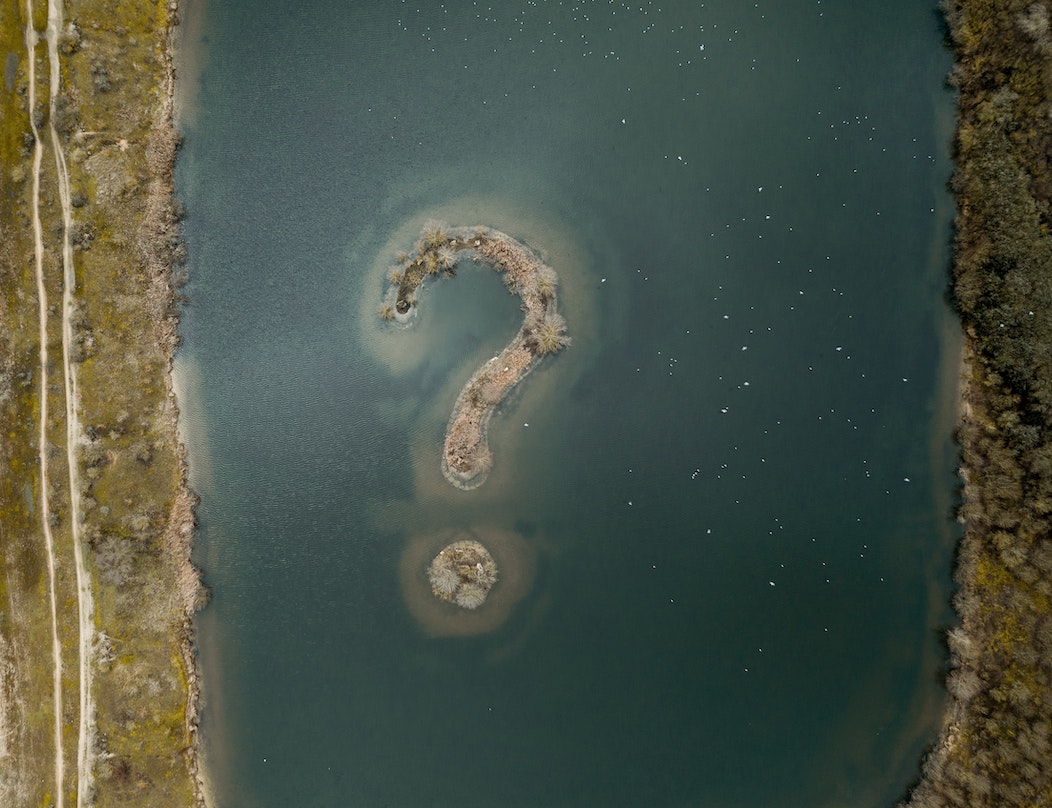 LifeWatch Polls
Planned as part of the escalation of online communications, LifeWatch Polls is an initiative launched by the infrastructure on Twitter to further connect with its scientific community. The inspiration was to understand scientists' needs and engage them in the development of the research infrastructure.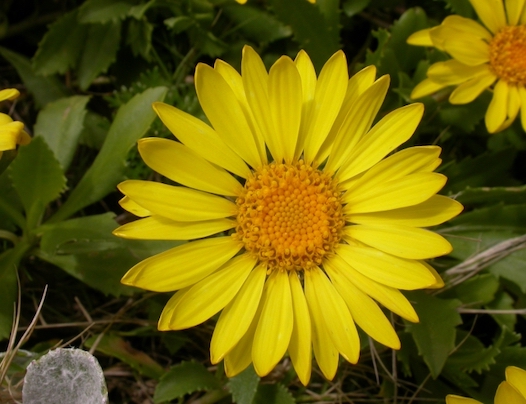 Species Info Backbone
The Global Compositae Database and Interim Register of Marine and Non-marine Genera have successfully been integrated into LifeWatch Species Information Backbone (LW-SIBb) after years of careful data rescue. The operation allows the continuance of important records, now accessible through LifeWatch e-services.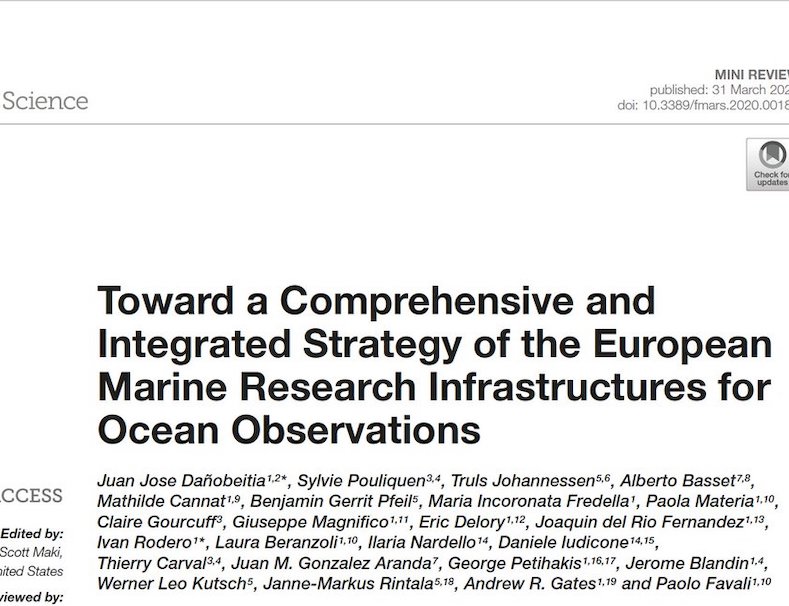 LifeWatch ERIC Service Centre Director Alberto Basset and CTO Juan Miguel González-Aranda contributed to this recently-published paper on addressing today's environmental challenges. Marine RIs are key to understanding fundamental processes in the geosphere, hydrosphere, biosphere and atmosphere, and their interactions.

6th LifeWatch General Assembly
The 6th LifeWatch ERIC General Assembly, 25-26 May 2020, will be held by teleconference, to respect the social distancing and other restrictions required by the Coronavirus health emergency.

LifeWatch ERIC is looking for an e-Training and Capacity Building Officer to join the Service Centre team in Lecce, Italy and work on activities related to #ENVRI-FAIR project. Applications by 30 May.