The LifeWatch ERIC 2019 Activities Report was published on 15 July 2020. Viewed as an organisational milestone, it is the record of LifeWatch ERIC's operations and accomplishments up to the end of 2019, clarifies what we do and why, and lends greater visibility to our position in the European and global landscape of Research Infrastructures.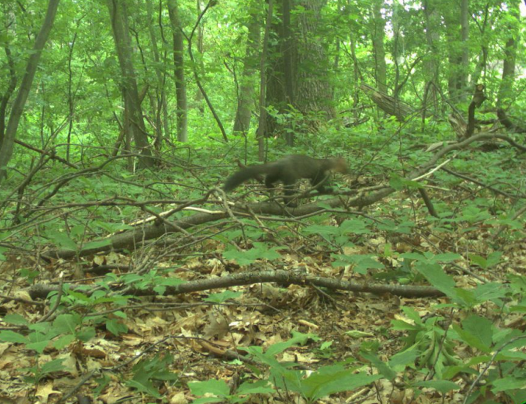 Pine marten surprise
One of the camera traps in Heverleebos, Belgium, recently captured, unexpectedly, a European pine marten. Observations of this species have become extremely rare and, twenty years ago, it was even thought to be extinct in the region. The camera trap network CATREIN is part of the Flemish LifeWatch infrastructure.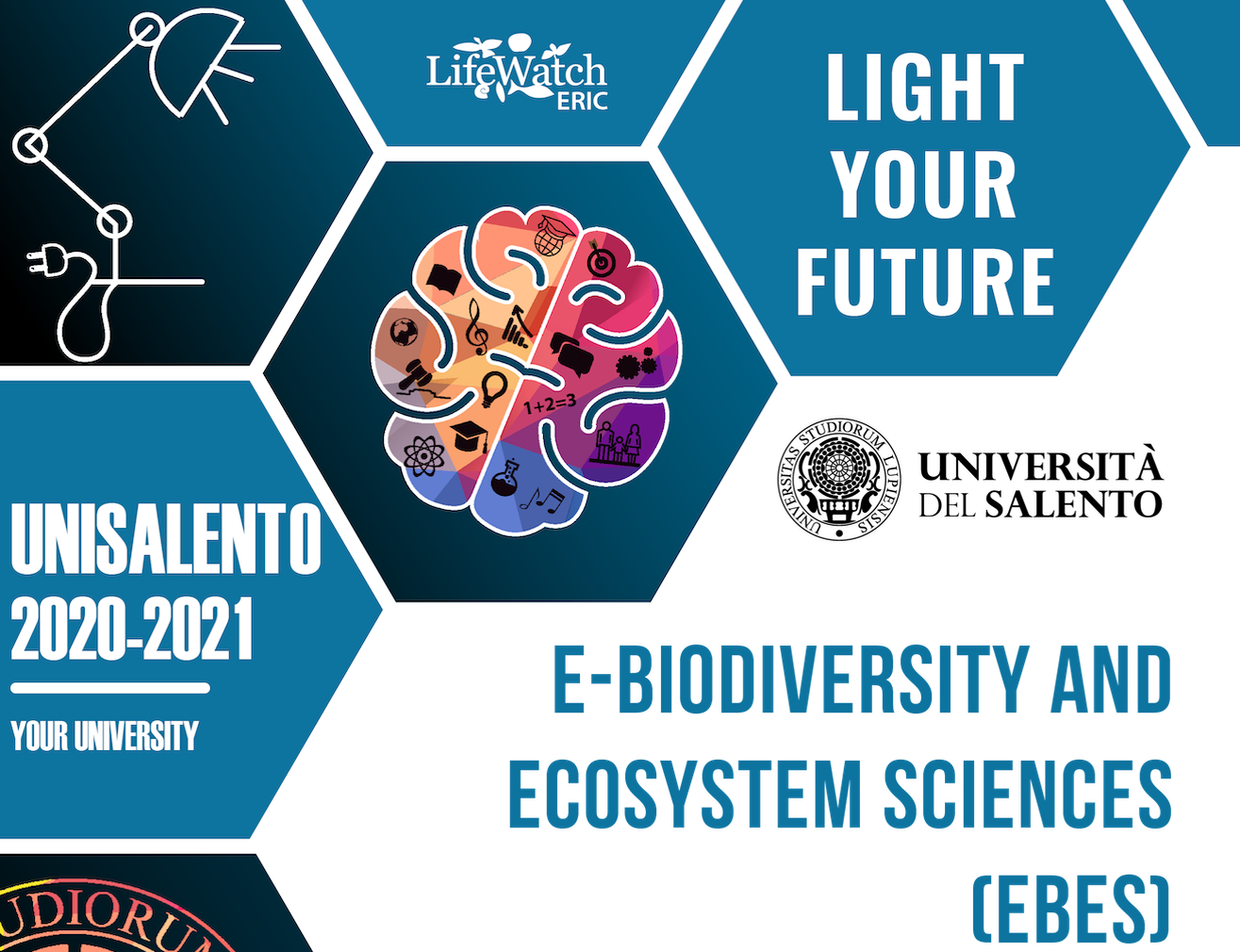 Master of EBES
A new Master's of e-Biodiversity and Ecosystem Sciences (EBES) will be offered next year by the University of Salento and LifeWatch ERIC, to prepare the next generation of professionals to apply data tools .and concepts to ecology, and develop innovative, interdisciplinary solutions to environmental issues.
Portuguese pollinators
In a citizen science project launched by CIBIO-InBIO and Parque Biológico de Gaia, Pollinators of Portugal, first launched as a public campaign in May, during the lockdown, is intended to gain a better understanding of the distribution of species, their rarity and the periods in which flowers are visited. There are already over 18,000 records.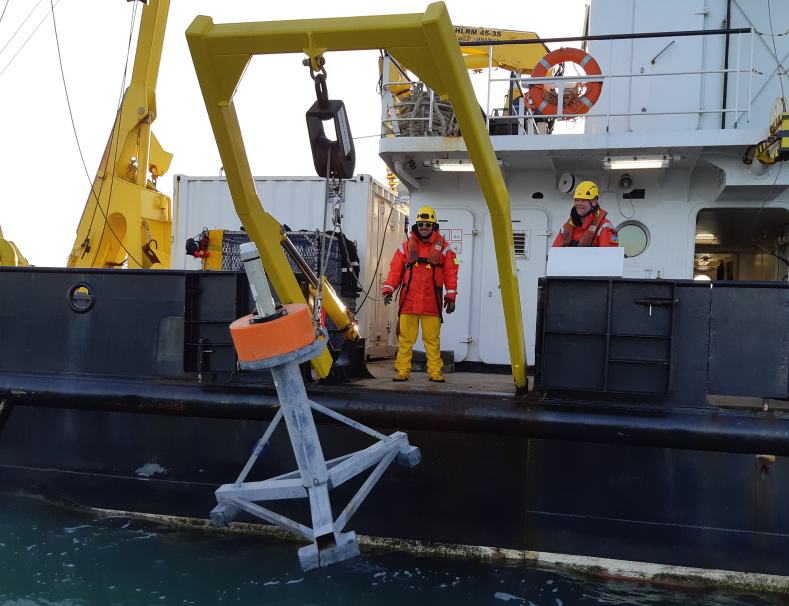 The tripod frame
Acoustic telemetry enables the observation of animal movements in aquatic environments. Individual animals are fitted with a transmitter, relaying a signal that can be picked up by acoustic receivers. The LifeWatch VLIZ team has developed a new design, mounting a receiver with an acoustic release on a tripod frame.

ENVRI-FAIR Winter School webinars
The third webinar in the latest joint ENVRI-FAIR and LifeWatch ERIC initiative will go to air on 22 September, 2020. The innovative series is aimed at RI staff interested in Data FAIRness practices.
LifeWatch BE Users & Stakeholders
This year's LifeWatch Belgium Users & Stakeholders Meeting, on 15-16 October 2020, will be a virtual event, with half a day of online presentations, and half a day of online demonstrations and training.
There are currently three scientific vacancies at the LifeWatch-ERIC Virtual Laboratory Innovation Centre in Amsterdam, The Netherlands. Applications close 31 August, 2020.